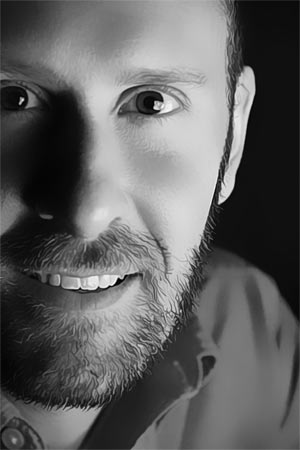 About
Eric Mueller is a classically trained pianist and organist from Saint Paul, Minnesota. He's been playing piano for over 35 years.
His passion for music began at a very early age. He began taking piano lessons in the second grade—"he should start when he knows how to read"—and continued studying piano through high school. He began taking organ lessons in the sixth grade—"he should start when he's tall enough to reach the pedals"—and was already playing for church services in the seventh grade. Eric studied organ performance at Gustavus Adolphus College with David Fienen and David Cherwien.
When not playing piano or organ, Eric is a freelance web designer and digital nomad.